In a recent incident that could have ended in catastrophe, an off-duty Alaska Airlines pilot attempted to disable the engines of Horizon Air flight 2059.
As reported by the Seattle Times, the flight, which was headed from Everett to San Francisco and had to be diverted to Portland where it safely landed. The off-duty pilot was then arrested upon landing.
The episode unfolded mid-flight when the off-duty pilot tried to shut down the engines using the engine fire suppression system. Fortunately, the quick reaction of the Horizon flight crew prevented a potential disaster.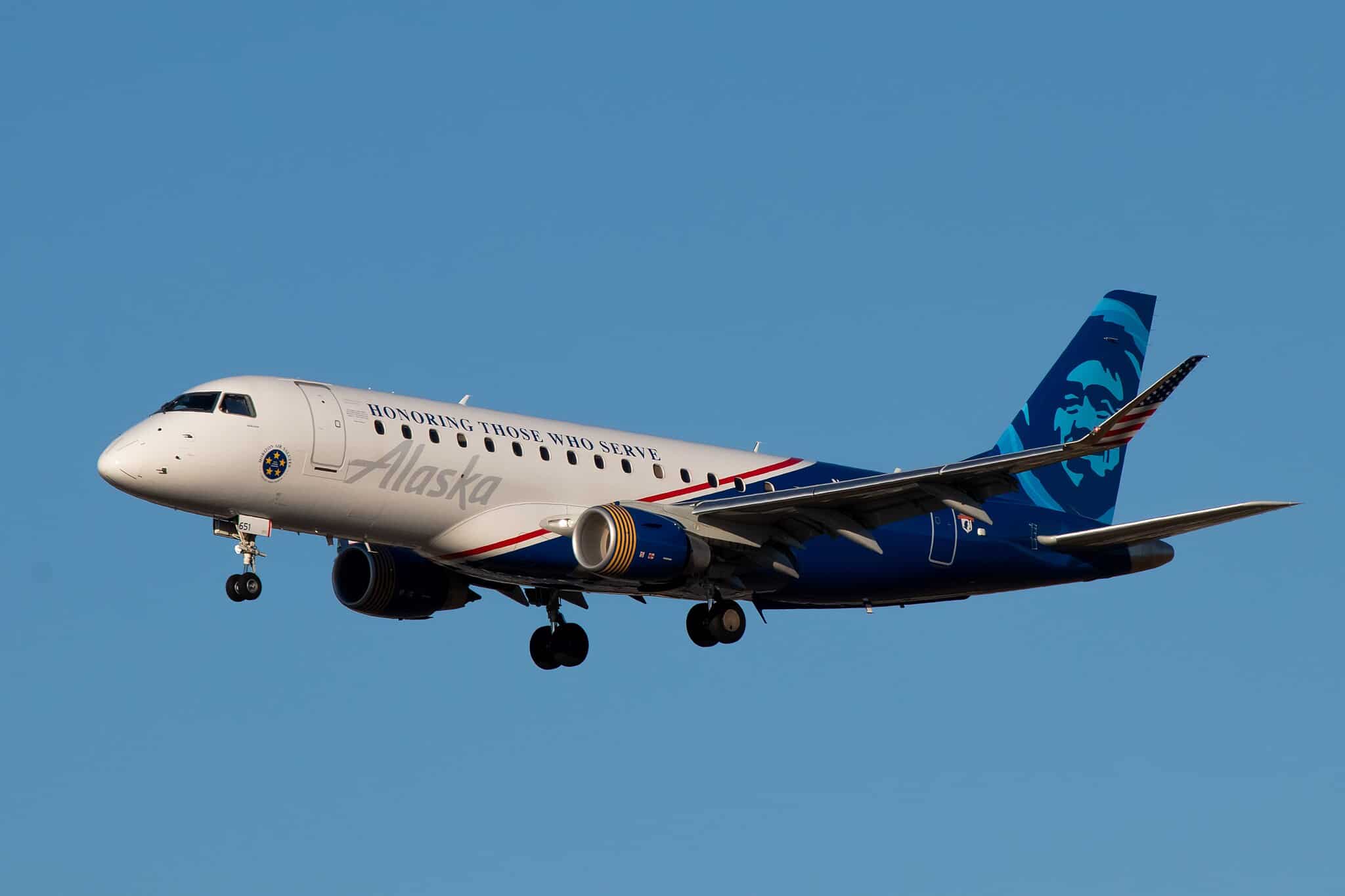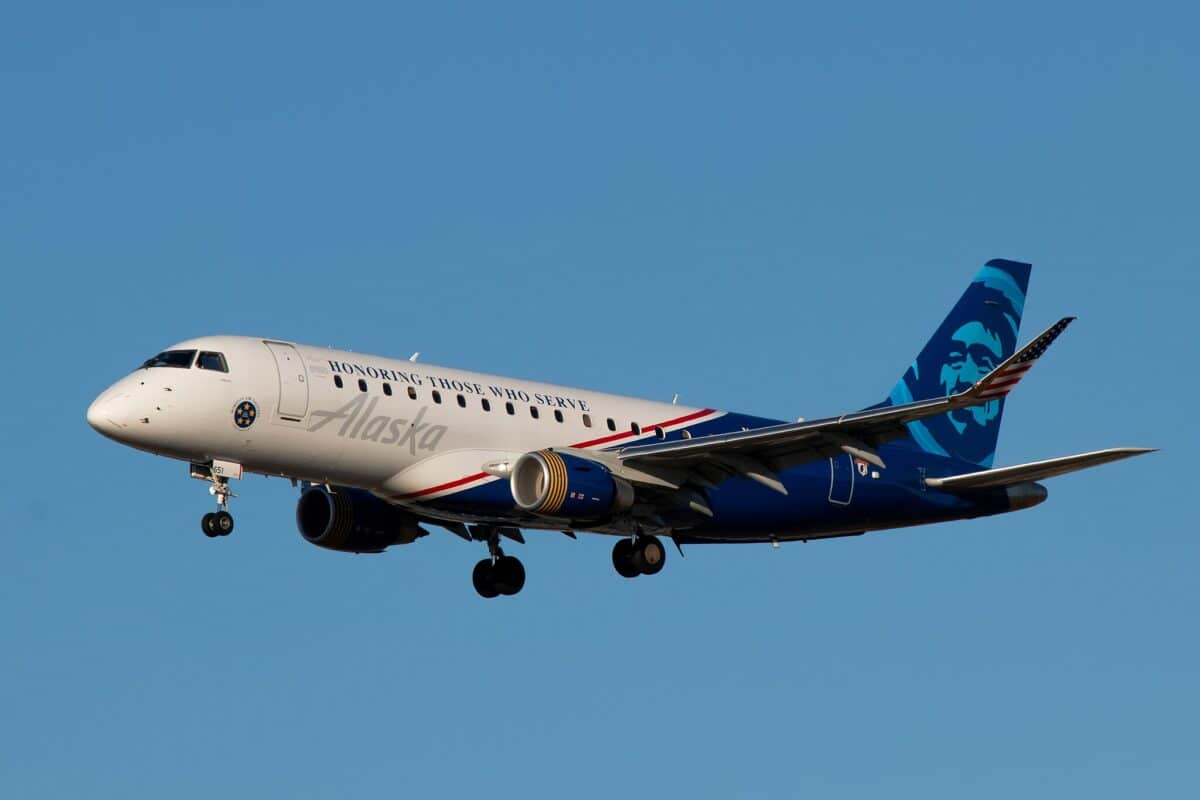 The pilot of the plane conveyed the situation to Portland air traffic control, stating, "We've got the guy that tried to shut the engines down out of the cockpit."
Further adding, "I think he's subdued," and later requested, "law enforcement as soon as we get on the ground and parked."
A Federal Aviation Administration (FAA) notice described this incident as a "significant security event". The note elaborated that the "jump seat passenger" tried "to disable aircraft engines while at cruise altitude by deploying the engine fire suppression system."
Detailing the mechanics of the situation, the engine fire suppression system on the E175 jet involves two handles in the cockpit. These handles, when engaged, would cut electrical and hydraulic power to the engine and shut the fuel line.
Thankfully, the swift action of the crew reset the handles, restoring fuel flow and averting a potential fuel starvation issue.
Alaska Air Group, the parent company of Alaska Airlines and Horizon Air, acknowledged the incident and applauded the crew's efforts. "The Horizon Captain and First Officer quickly responded, engine power was not lost, and the crew secured the aircraft without incident," the statement said.
An anonymous former Horizon Air E175 pilot shed light on the positioning of the jump seat, indicating that the off-duty pilot in that position could potentially reach both handles simultaneously.
Multnomah County Sheriff's office website revealed that the Alaska Airlines pilot involved, Joe Emerson, 44, was arrested on suspicion of attempted murder and reckless endangerment.
The FBI has taken over the investigation, assuring the public that there is "no continuing threat related to this incident." Meanwhile, the FAA expressed its support for law enforcement investigations.
The affected Embraer E-175 jet, which had departed from Everett's Paine Field airport, had a full passenger count, including two pilots and two flight attendants.
In routine practices, airline employees can opt for a free ride back to their home base if seats are available, often choosing the jump seat to engage with the flying pilots. On this particular flight, the jump seat was the only available spot.
Alaska Air in their statement expressed gratitude for the crew's handling of the situation and appreciated passengers for their calmness.
As a goodwill gesture, the airline offered passengers travel vouchers for future use.