With its efficient single engine and comfortable cabin, the classic Piper PA-24 Comanche has long been a staple of the used aircraft market. As an aviation enthusiast, I decided to research the costs of purchasing and flying this vintage single-engine plane.
In this article, I'll share details on the PA-24's price tag, operating expenses, maintenance needs and financing options. Whether you're an aspiring Comanche owner or just appreciate piston classics, read on!
Why Pilots Love the Piper PA-24 Comanche
Debuting in the late 1950s, the PA-24 Comanche appealed to pilots thanks to assets like:
Fuel efficient 180-250 HP Lycoming O-320 engine provides solid cruise speeds.
Handsome low-wing design with retractable landing gear.
Comfortable side-by-side seating for up to three passengers.
Proven airframe and systems backed by decades of refinement by Piper.
Good parts availability remaining for these popular singles.
For those seeking a practical and stylish vintage single, the Comanche remains an attractive option. Now let's explore the ownership costs.
What's the Starting Price for a PA-24 Comanche?
Since the Comanche ended production in 1972, the only option is purchasing used. Expect to spend $65,000 – $210,000 for a Comanche built between 1959 and 1972 in nice condition. Models needing work can sometimes be found for under $50,000.
Key factors impacting price include overall condition, remaining engine time, avionics upgrades, paint and interior quality. As with any used airplane purchase, careful inspection is a must.
So while not inexpensive, a PA-24 can still be attained for a fraction of new aircraft costs. Their continued popularity makes clean examples highly sought after.
What Are the Annual Fixed Costs on a Piper Comanche?
Plan on around $5,905 in annual fixed operating expenses for your Comanche:
Hangar Costs
Figure $850 per year for indoor hangar storage for the low-wing Comanche.
Insurance
For a 1960s-70s single-engine plane, allow around $2,400 annually for decent liability and hull coverage.
Annual Inspection
The involved annual inspection will generally run around $1,500 each year.
Engine Overhaul Savings
It's smart to save around $550 yearly towards future engine overhaul needs.
Miscellaneous Costs
Minor fixed costs like subscriptions and tiedown fees could total around $605 per year.
So keep around $5,905 set aside for annual fixed ownership costs.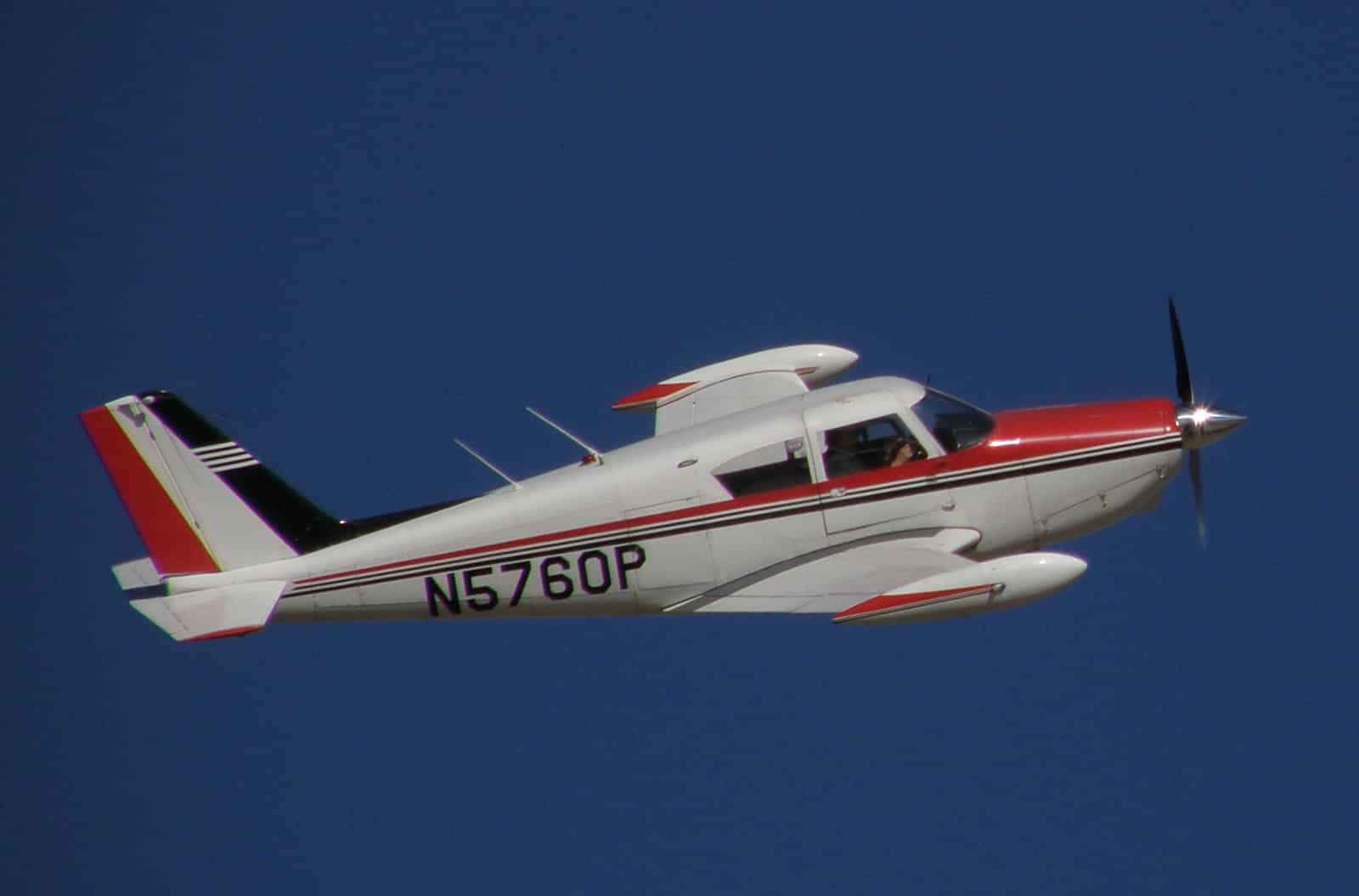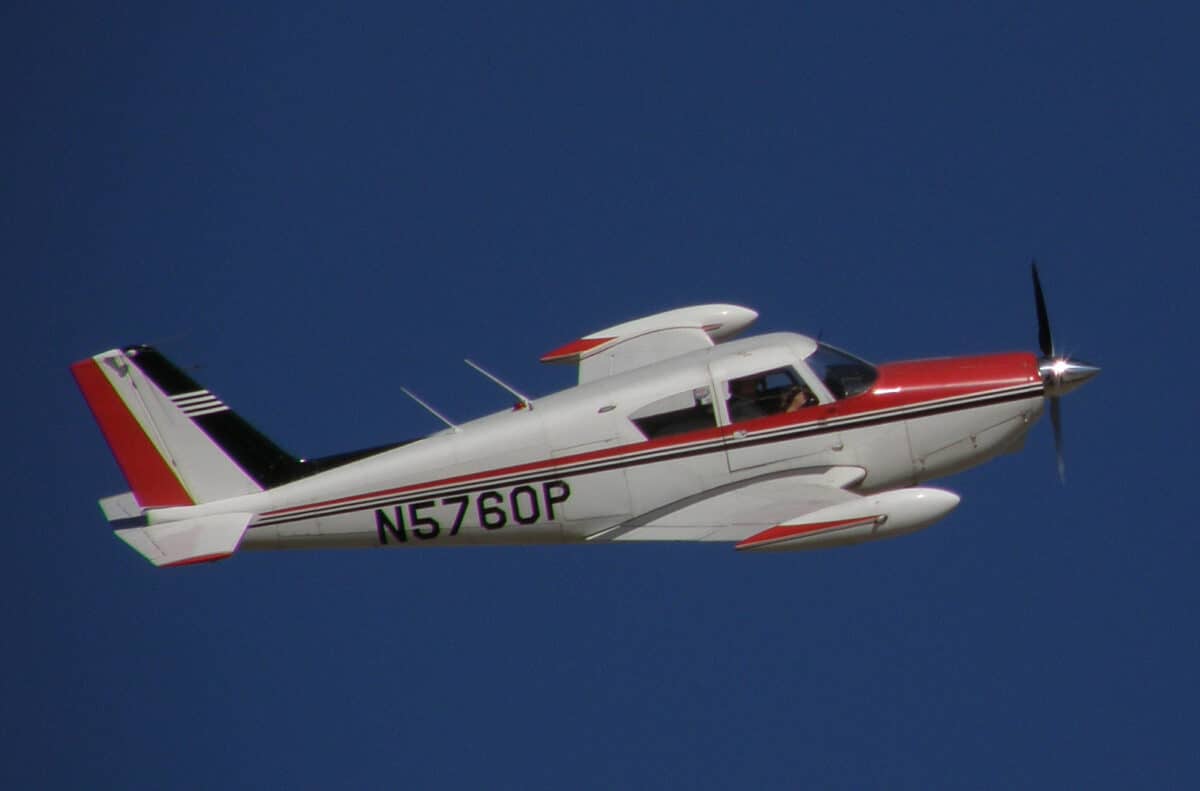 Variable Flying Costs for the Piper Comanche
When operating the PA-24, variable costs for 100 annual flight hours will total approximately $13,514.
Fuel Costs
Burning 14.1 GPH, figure $76 per hour for fuel with 100LL avgas at around $5.40 per gallon.
Oil Costs
Oil consumption is low, so budget $4 per hour.
Engine Reserves
It's wise to keep saving for engine overhaul at around $15 per hour flown.
Maintenance
Unscheduled maintenance costs could total around $25 per hour, or $2,500 for 100 annual hours.
Miscellaneous Costs
Figure around $15 per flight hour for things like landing fees and pilot supplies.
Variable costs are directly related to flying time. For 100 hours annually, expect around $13,514.
Total Piper Comanche Operating Cost Per Hour
When fixed and variable costs are combined and divided across 100 hours flown annually, the total hourly cost is approximately $194. Here is the breakdown:
Fuel Costs: $76/hr
Oil Costs: $4/hr
Engine Reserves: $15/hr
Unscheduled Maintenance: $25/hr
Misc Variable Costs: $15/hr
Fixed Costs (Annualized): $59/hr
So the Comanche provides efficient single-engine flying at a fraction of most new aircraft costs.
How Do You Pay for a PA-24 Purchase?
Very few buyers can purchase a Comanche outright for cash. But creative financing makes ownership attainable including:
Aircraft Loans
Banks may finance the purchase, typically with 20% or more down payment. Interest rates are higher than other loans. Compare aviation loan providers.
Leasing
Leasing through a specialty finance company allows you to operate without purchasing outright. You can buy the plane at lease-end if desired.
Partnerships
Teaming with a partner or ownership group to acquire and share costs makes the Comanche more accessible.
Business Ownership
There may be tax advantages to owning the aircraft through a business. Consult an aviation tax expert.
For aspiring Comanche owners, creative financing strategies can make the dream of ownership a reality.
Is Buying a Piper Comanche Worth the Cost?
There's no avoiding that owning a vintage single like the PA-24 requires serious budgeting and financial commitment. Operating costs are far lower than twins, but maintenance can still be challenging.
However, for pilots who appreciate flying efficient piston singles rich with classic style, the costs can be justified. The Comanche provides a great flying experience with reasonable operating expenses if properly maintained.
Whether your budget allows for purchasing one soon or you're still looking from afar, I hope this overview of ownership costs has been helpful. The PA-24 remains a beloved classic for good reason!