A TUI flight from Corfu slid off the runway while attempting to land in heavy rain at Leeds Bradford Airport on Friday afternoon.
Sky News reports the West Yorkshire airport's representative confirmed the incident stating, "TUI flight TOM3551 from Corfu moved off the runway upon landing. We're coordinating with the airline, operations teams, and emergency services to ensure passengers are safely evacuated." Thankfully, no injuries or fires were reported.
In response to the incident, the airport has suspended operations, redirecting incoming flights to nearby airports like Birmingham and Manchester.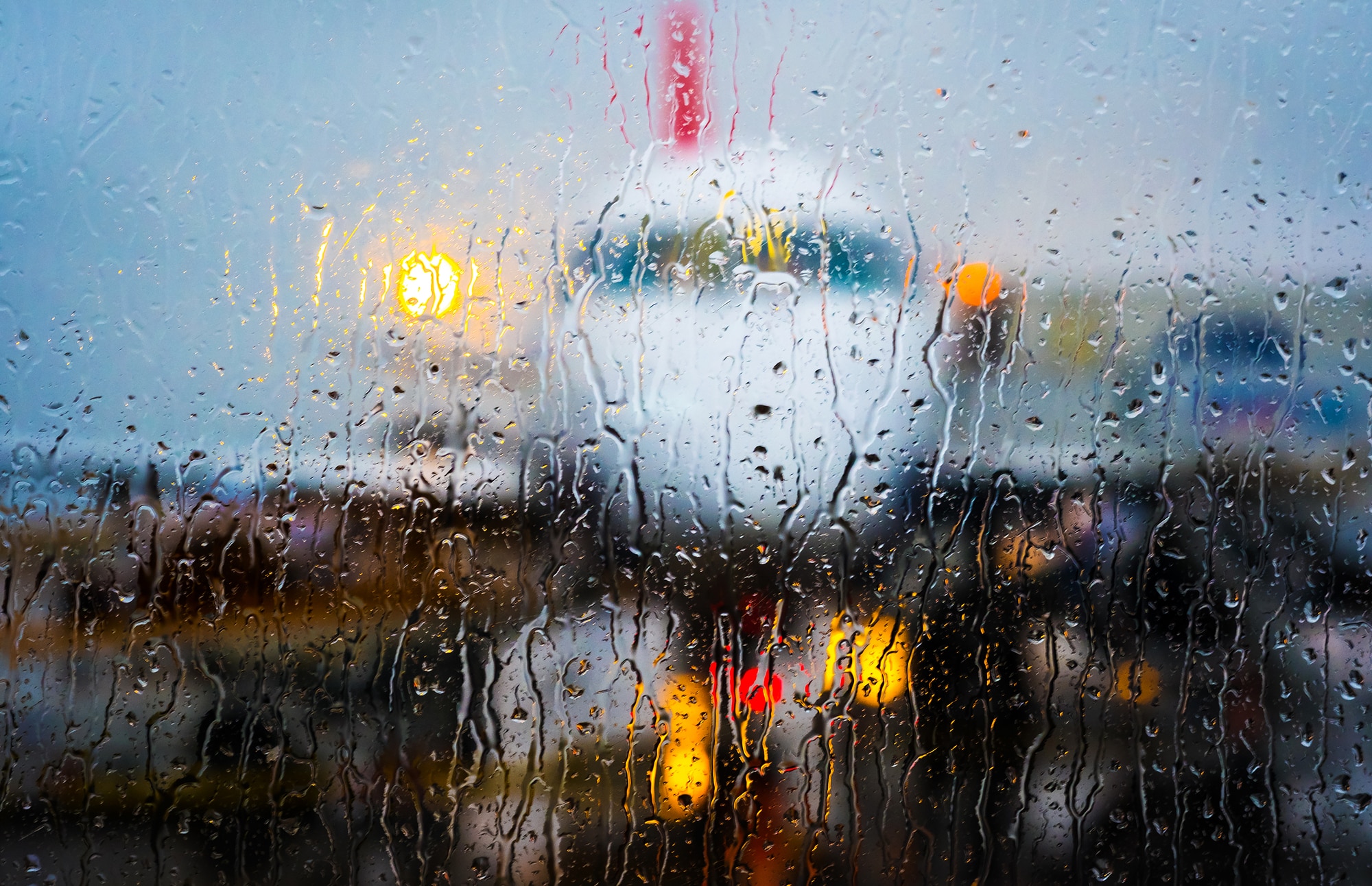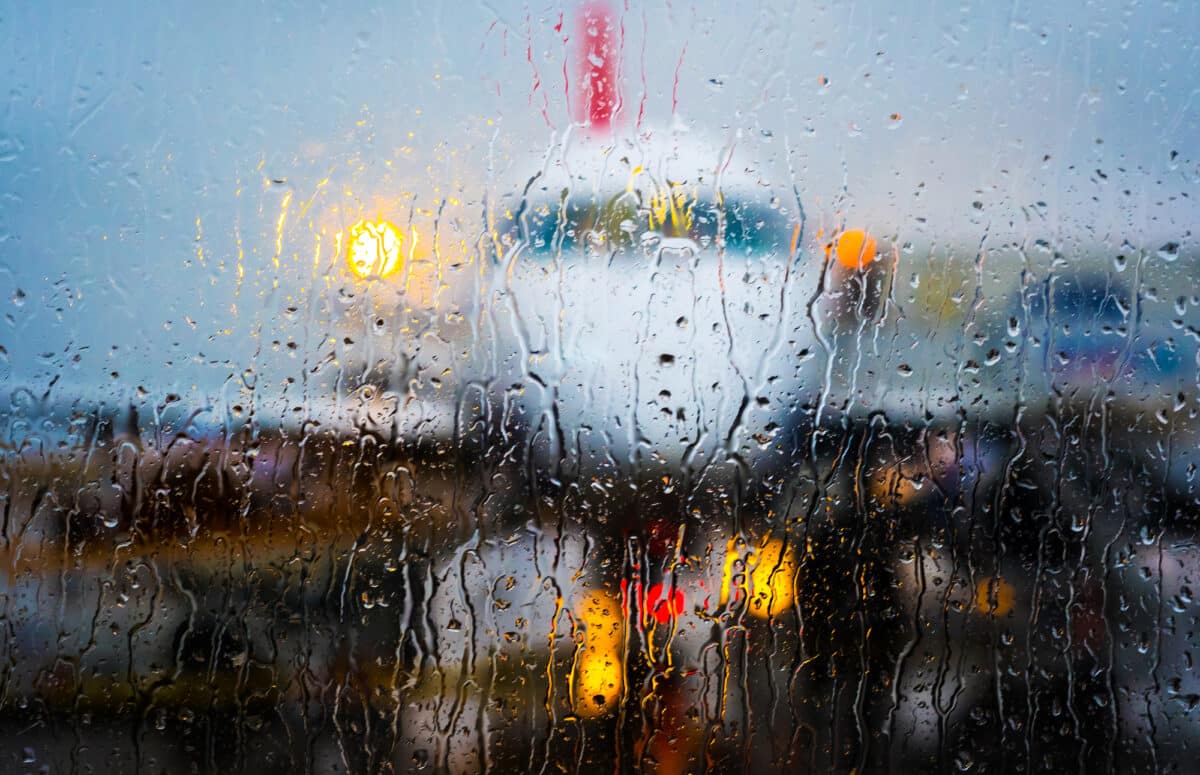 Witness Malcolm Fell, a passenger on the flight, recounted the incident as "a bit dramatic." He described the plane seeming to aquaplane and coming to a halt on the grass, with the left wing covered in mud. He commended the airport's quick response, noting that the evacuation was systematic and calm.
Another observer, Fiona Marr, who was at the airport during the event, described the plane's descent as a "hard landing." She highlighted the immediate alarm from the airport and the swift arrival of emergency services.
Leeds Bradford Airport is currently under an amber weather warning due to Storm Babet, which has been causing significant disturbances across parts of the UK. The Met Office's amber alert cautions against heavy rain and potential flooding through early Saturday.
TUI acknowledged the incident and reiterated that no injuries were reported. West Yorkshire Fire and Rescue Service has since aided in evacuating everyone to the terminal.
This incident comes as England grapples with the effects of Storm Babet, which has previously affected areas in Ireland and eastern Scotland.
The storm has led to three confirmed deaths in various regions. Current weather warnings remain in place, emphasizing the severity of rain and wind conditions.