Spirit Airlines had to cancel over 40 flights both to and from Orlando International Airport.
The reason? They've got to conduct some inspections on their planes according to reports by Orlando Sentinel. This situation is anticipated to disrupt flight schedules for the coming days.
In an official statement, Spirit clarified they're inspecting a specific part of about 25 of their aircraft. They emphasized that it's a precautionary measure.
Meanwhile, the FAA confirmed that they've temporarily grounded approximately 25 of Spirit's Airbus planes for mandatory maintenance inspections.
According to FlightAware, this hiccup resulted in a cancellation of nearly 11% of Spirit's scheduled flights for Friday. If you happened to be at Orlando International, you would've witnessed some hefty lines at Spirit's counters – a direct result of these cancellations.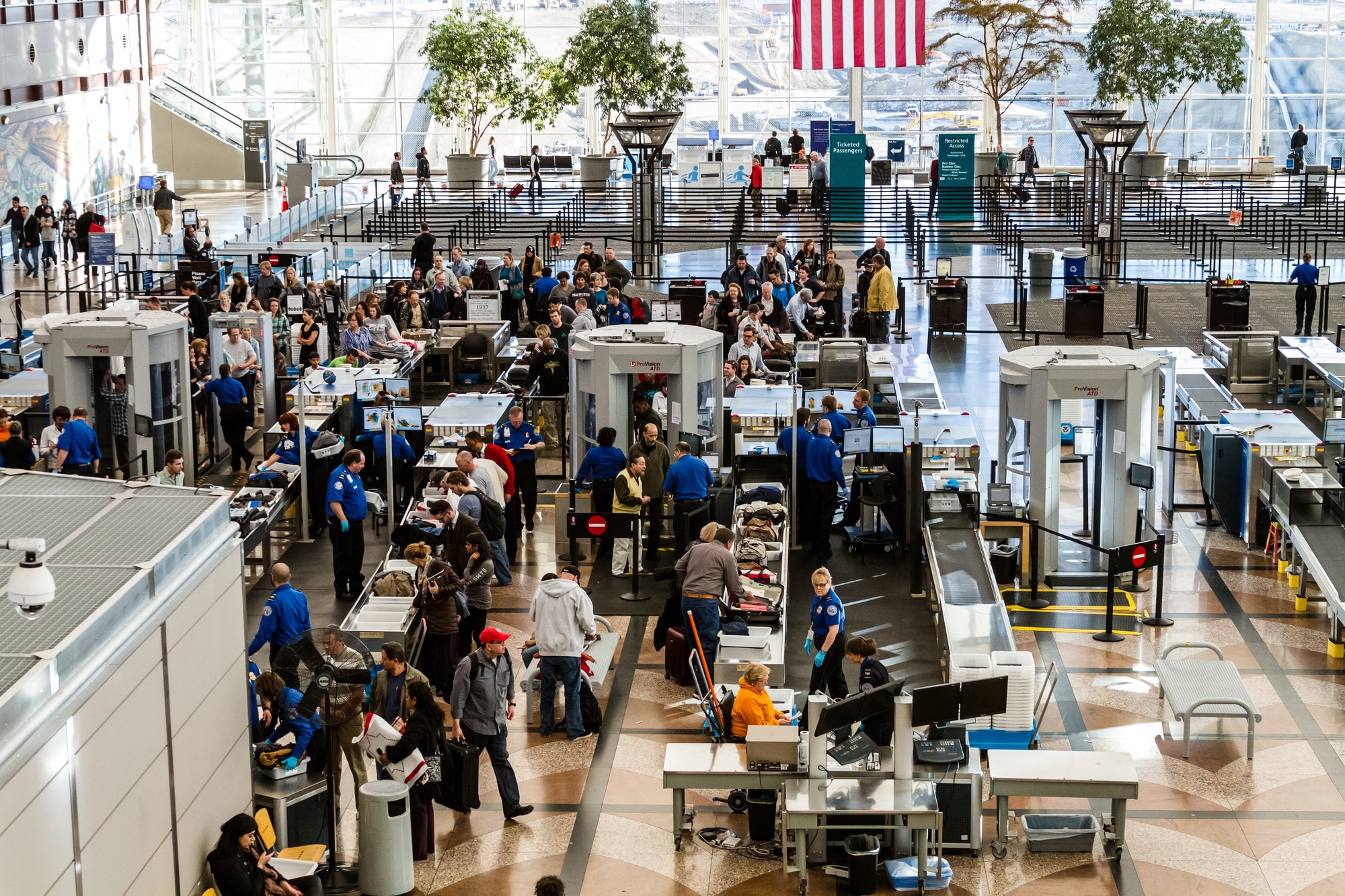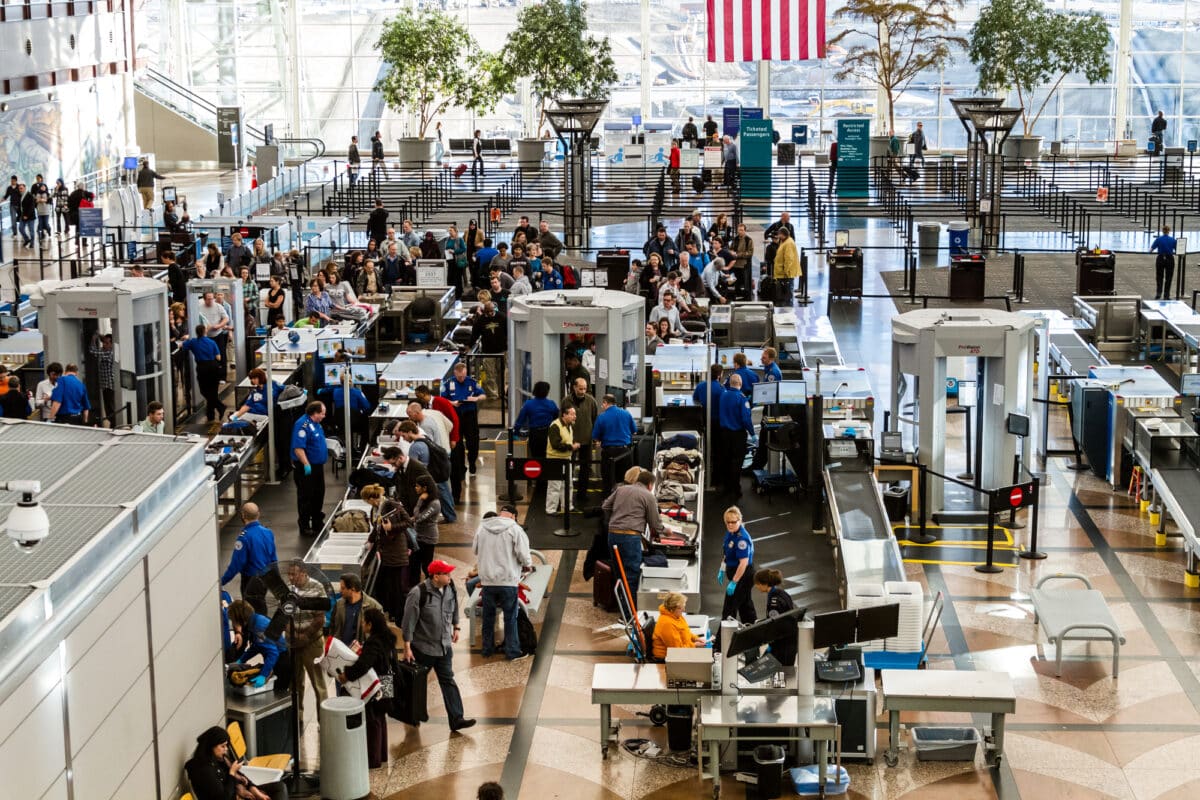 The impacted routes include domestic destinations like Atlanta, Chicago, and Dallas, as well as international locations such as Columbia and the Dominican Republic.
Spirit has extended its apologies and is urging its customers to stay updated via email notifications and to frequently check flight statuses on their website or app.
For those travelers whose flights were cancelled, they have the option to either rebook or cancel and request a refund.
And remember, if an airline cancels your flight and either can't accommodate you with a rebooking or you choose not to travel, you're entitled to a complete refund, inclusive of any additional fees you might've paid.