You've got a long haul ahead. We're talking transcontinental, maybe even transoceanic. As you gaze out at the vast expanse of sky and sea, you can't help but wonder: which private jets can handle journeys of this magnitude?
Fear not, intrepid aviator. I've got the inside scoop on the private jets with the most epic range capabilities. Read on for the hard facts on max distance, fuel efficiency, interior luxury, and more – everything you need to select the ideal long-range aircraft for your discerning clients.
Key Points for Which Private Jets Have the Longest Range
1. The Boeing Business Jet 777X boasts the longest range at a staggering 11,645 nautical miles.

2. Newer models like the Gulfstream G650ER optimize fuel efficiency with advanced engine and wing designs.

3. Luxury Jets offer swanky customizable interiors with separate living spaces to maximize comfort on long flights.

4. Operating altitude, payload weight, speed and engine efficiency all impact overall range.

5. Consider jet card programs from Flexjet, NetJets or VistaJet for affordable access to long-range aircraft.
Alright, let's get into the nitty-gritty! I'll start by highlighting some of the most impressive long-range jets out there today in terms of max distance capabilities. We're talking aircraft that can virtually fly anywhere on the planet without stopping!
Which Private Jets Have the Longest Range?
Gulfstream G650ER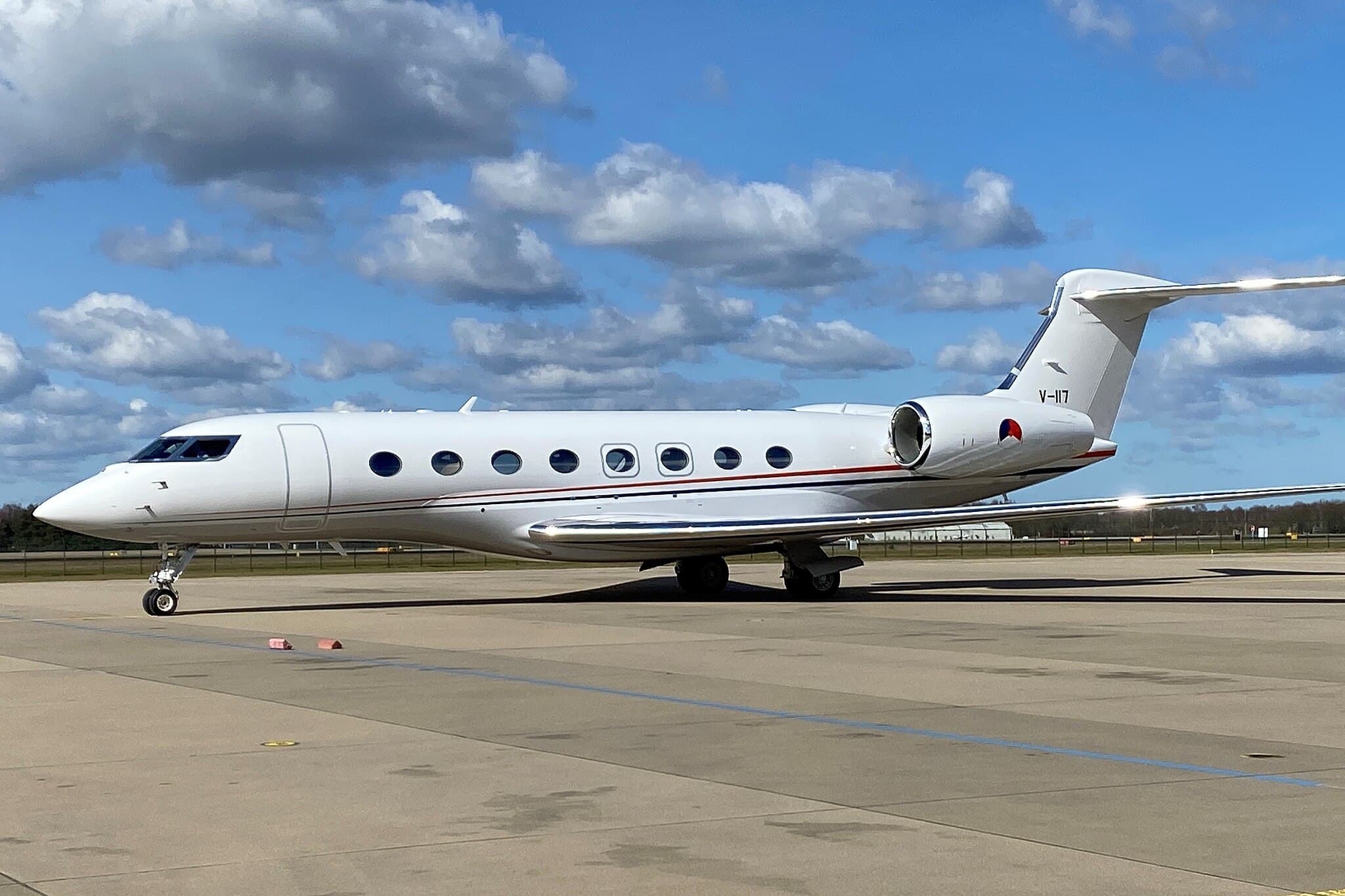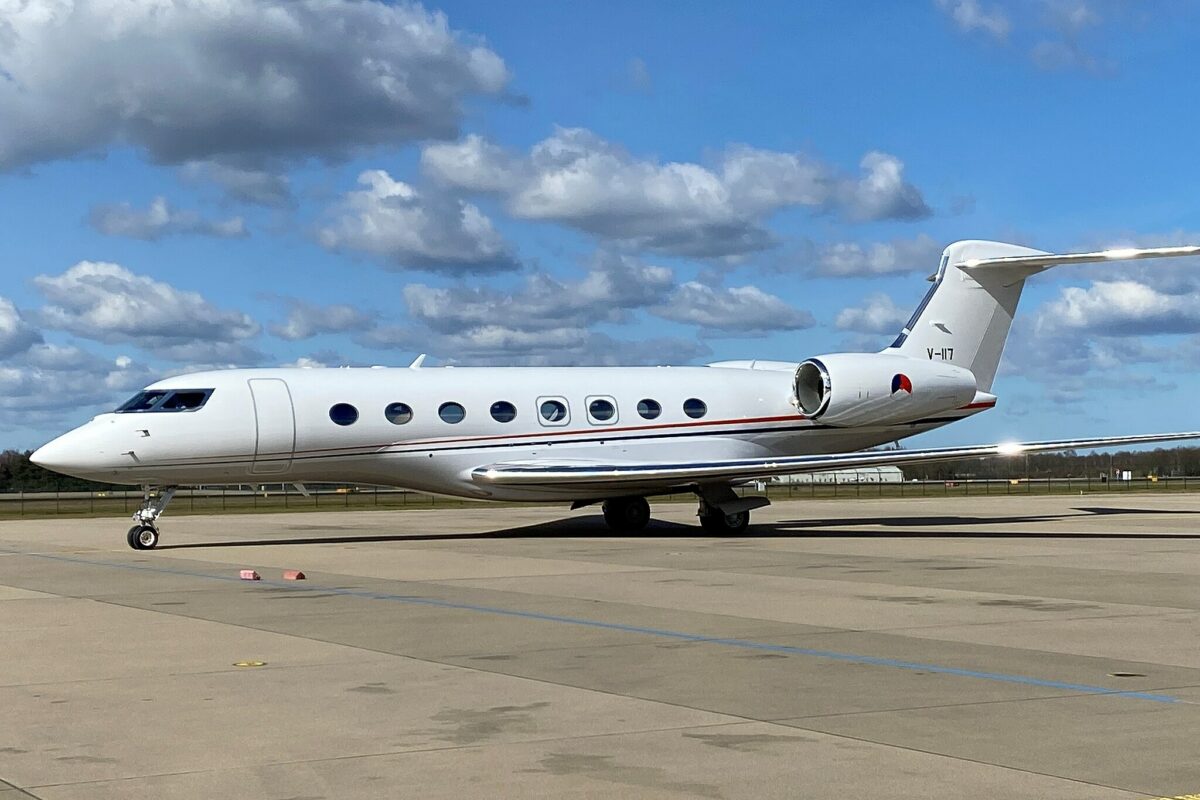 This ultra-long-range jet is a favorite for a reason with its max range of 7,500 nautical miles. Gulfstream really optimized this aircraft for max distance with its lightweight, aerodynamically advanced wings andRolls-Royce engines. Even the shape of the nose cone reduces drag.
Bombardier Global 7500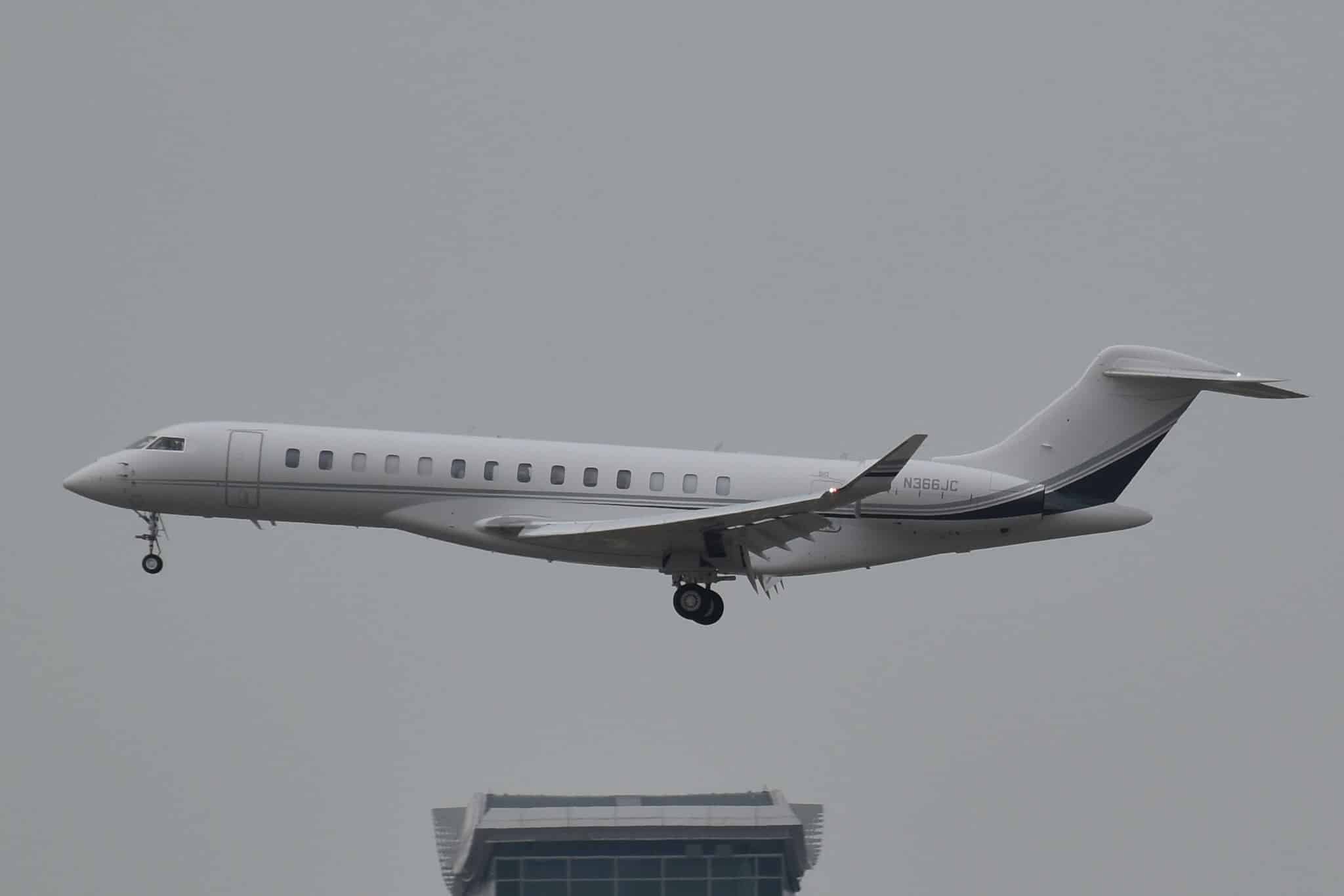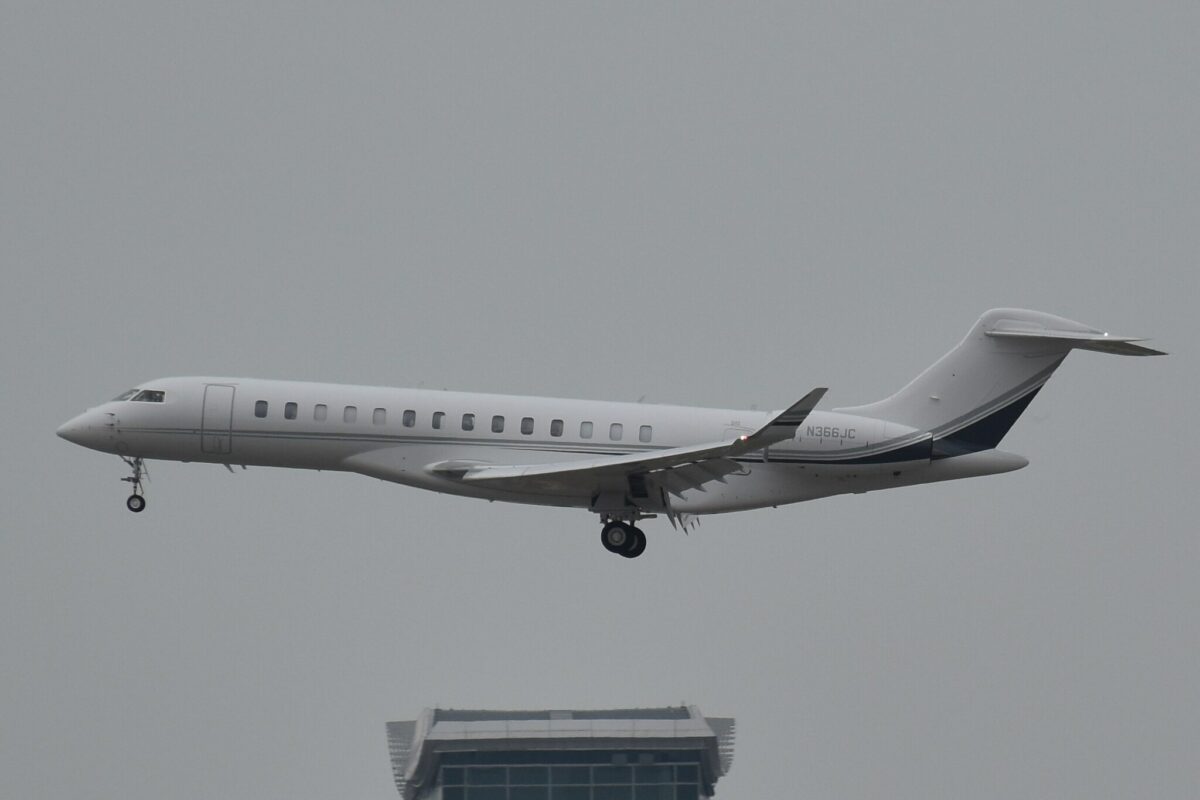 Another heavy hitter, this spacious aircraft can go an incredible 7,700 nautical miles before refueling. That kind of performance empowers you to plan the most direct point-to-point routes for your clients.
Boeing Business Jet 777X
Now we're really talking ultra-long-haul! This BBJ variant hits a mind-blowing 11,645 nautical mile range thanks to efficient General Electric engines. We're talking nonstop from New York City to Singapore.
As you can see, newer models are really pushing the range envelope allowing for incredibly convenient nonstop flights. But what factors enable these aircraft to go the distance? Read on for the key ingredients.
What Gives Private Jets Long Legs?
Fuel Efficiency
It's simple physics: the more miles a jet can squeeze out of each gallon of fuel, the farther it can fly between refueling stops. Manufacturers leverage aerodynamic designs and engine efficiency to enable longer ranges.
Higher Payload Weight
Within safety limits, the more passengers and cargo a jet carries, the more fuel it consumes. Lightening the load extends the distance the aircraft can travel. Long-range jets strike an optimal balance.
Increased Operating Altitude
By cruising at 40,000+ feet where the air is thinner, private jets encounter less drag and consume fuel more efficiently. This significantly expands their range capabilities.
Speed Optimization
While their top speeds may be Mach 0.9 or more, long-range jets know when to throttle back to slower cruising speeds that maximize fuel efficiency over vast distances.
As you can see, it takes a perfect combination of design, efficiency and performance to enable private jets to offer intercontinental range. Now let's check out the creature comforts they offer passengers.
Luxury Interiors: Your Home in the Sky
You better believe if clients are spending hours aloft, manufacturers pull out all the stops to pamper them with luxury amenities including:
Total Customization
Beyond finishes and fabrics, you can work with designers to incorporate custom amenities and modifications to create their ideal flying environment.
Multiple Living Zones
With separate spaces for working, dining, entertaining and resting, passengers can enjoy privacy and comfort just like home.
Spacious Seating
Ultra-long-range jets boast more spacious and ergonomic seating configurations so passengers can stretch out and relax.
Hi-tech Entertainment
From state-of-the-art sound systems to live TV and high-speed WiFi, amenities keep passengers happily occupied enroute.
Really dialing in on comfort and luxury is key, since these jets become a home away from home on marathon trips of 7,000+ mile journeys. Making the in-flight experience positively enjoyable gives your clients the stamina to endure long flights in style.
Final Thoughts
When globe-trotting clients demand the ultimate in travel flexibility, only the longest range private jets make the cut. Look for models like the Gulfstream G650ER, Global 7500 or Boeing BBJ 777X to cover vast distances without refueling stops.
Factor in interior comforts, fuel efficiency and cost considerations to select the ideal aircraft. Most importantly, assure clients that you always have their back, no matter how far the destination.
Bon voyage!
Frequently Asked Questions
Which long-range jets are the most cost-effective?
Long-range private jets offer different levels of cost-effectiveness based on factors like fuel efficiency and maintenance costs. The Dassault Falcon 8X is known for its fuel efficiency, making it an attractive option for those seeking a cost-effective long-range jet.
How does the Bombardier Global 8000 compare to other long-range private jets?
The Bombardier Global 8000 ranks first in terms of range among private jets, with a capability to fly up to 8,000 nautical miles without refueling. In comparison to other long-range jets, it stands out as one of the top options for those prioritizing maximum distance capabilities.
What is the range of a Boeing Business Jet 777X?
The range information for a Boeing Business Jet 777X is not readily available online. However, it is worth considering other options like the VIP Boeing 787 Dreamliner, which offers an impressive range suitable for long-haul flights.
Are there any long-range private jets suitable for smaller budgets?
For those seeking long-range private jet options with a smaller budget, consider the Cessna Citation Longitude. This private jet offers a relatively longer flight range compared to other midsize jets, while still being more affordable than top-tier long-range private jets.
How does the Boeing Business Jet 787's range compare to other private jets?
The VIP Boeing 787 Dreamliner is among the top 10 longest-range private jets. Its range exceeds that of many other private jets, making it a prominent choice for long-distance travel.
What is the range difference between a 4000-mile and a 5000-mile private jet?
A private jet with a range of 4,000 miles (approximately 3,474 nautical miles) can fly a significant distance less than one with a range of 5,000 miles (approximately 4,342 nautical miles). However, the actual range will be influenced by factors such as fuel capacity, aircraft weight, and weather conditions during the flight.